Engineering Analysis
We use state-of-the art computer-based stress analysis tools to provide stress and deflection analysis for a wide variety of structural and pressure-vessel components.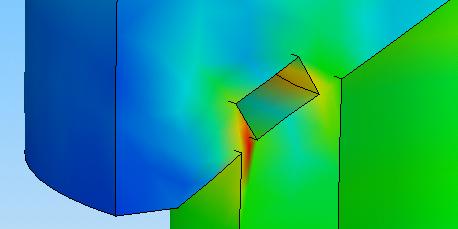 Red zones show highly stressed areas.
Machine Design & the Art of Engineering
What do the following vehicles have in common?
| | |
| --- | --- |
| | Jaguar S-Type |
| | Nissan X-Terra SUV |
| | GMC Sierra Pickup & GMT 800 Platform Vehicles |
| | Navistar Trucks |
| | Saturn |
| | Chyrsler LH & CS |
| | Ford Explorer |
| | Lincoln LS |
| | Honda Civic |
Equipment designed by STETHOUR LTD is integral to the ongoing manufacture of all of these vehicles. From test rigs which evaluate product quality to complete welding lines, STETHOUR LTD can design it. In fact, we'll create a design which is more effective, more reliable and has fewer parts. Due to confidentiality agreements, we are only able to show a limited number of pictures.
We also produce automation designs for other industries, including Fiberglas products and heavy pressure vessel manufacturing.
Machine Design Gallery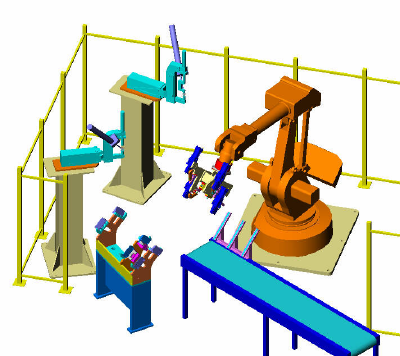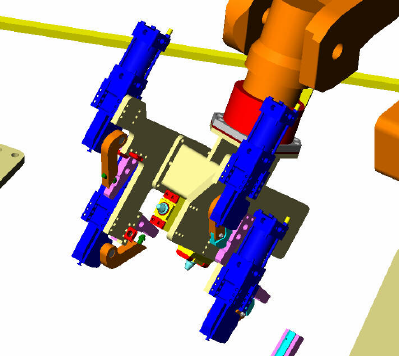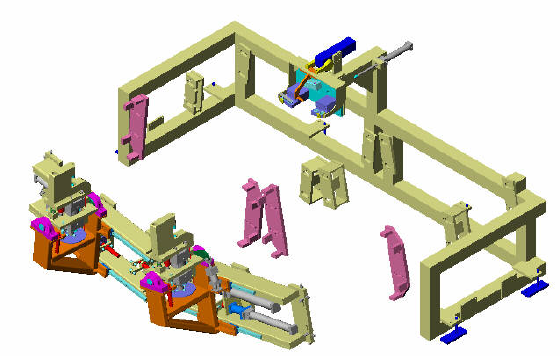 Product Design
We work with our Industrial Design Partners, the Axis Group, to realize new products, from quick solid models to preview new concepts to full modeling and design drawings of new products. The Axis Group contributes product form and function, Stethour Ltd provides the engineering details.
Product Design Gallery